Bioactil is a Topical Analgesic Gel.
Bioactil is able to penetrate deep into the tissue, safely promotes and accelerates the body's ability to heal itself, very effective for a wide variety of pain.
Instruction
Apply to affected area 3 to 4 times daily. Rub gently until dry. May be used 5 to 6 times daily for acute pain.
Get your BioAcyl Corp Punch Card Here!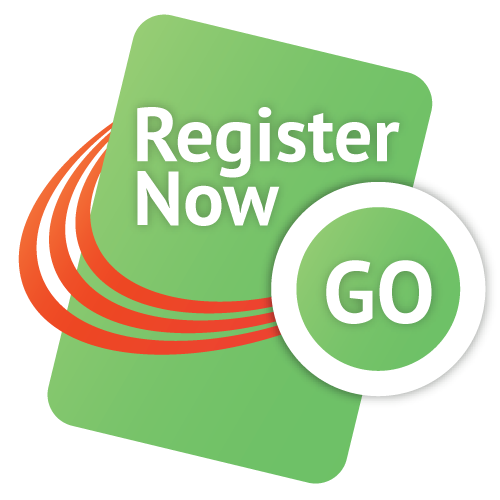 BioAcyl Corp customers Get Rewarded!